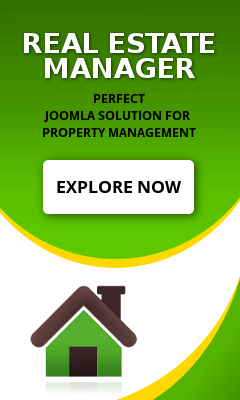 Web Design & Development Sri Lanka
AdConcept Solutions is a Sri Lankan based Web Design and Advertising Company and was established in 2005 by a team of innovative minds and eventually became an elite design house. Our sole target is to provide our customers with creative and practical solutions for their business needs. Be it enterprise or private we attend each client with a personal touch to meet their needs and requirements.

Web designing is just not a combination of colors for us but a whole world of creativity and beauty which is combined to provide our clients the most attractive and stunning websites. We use the latest tools and follow the latest web trends so that our designs meet the latest and most up to date industry standards. We have a firm understanding of design fundamentals which does not make a site boring or plain in concept. On the contrary this helps us to make websites that are attractive, elegant and innovative.

Web Hosting Sri Lanka
We offer a personalised service that allows you to telephone us for both pre-sales advice and after sales support. We get service from the web servers are located in the USA and UK. Cpanel Control panel with enhanced statistics to enable you monitor progress on search engines.We guarantee your website will be up and running without any hassle. We are dedicated to providing the best web hosting in Sri Lanka on fast, reliable servers with 99.9% uptime with unbeatable customer support service..

We open the fastest link between you and your customers, providing the most reasonable costs in the market. Our large scale agreements with our network providers, allow us to work with speed based on the quality of your bandwidth, since we prefer not to mingle with lower-end bandwidth providers. Isn't that what you have been looking for? Our sales and technical support staff are enthusiastic to serve you with better interests - we take pride in going that extra mile, because it's all about you!!.